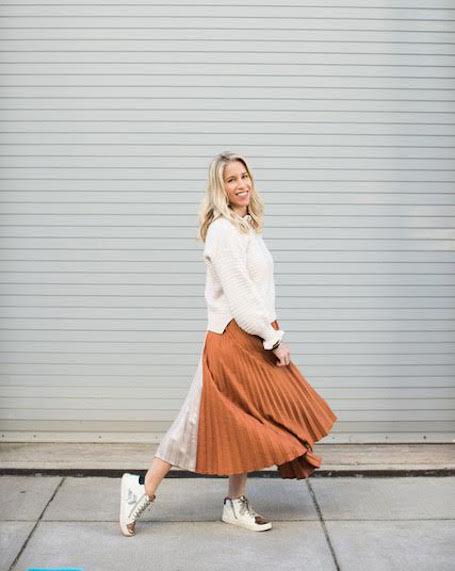 HEY THERE!
I'M BRYCE BATTS
I'm a Career Coach for women in the AEC industry. I help women break the glass ceiling so they don't fall victim to the old boys network. I'll help you level up your leadership and management experience with my coaching and courses. I will help you grow your confidence, set and achieve big goals and create a path to senior management. I've helped over 500 people find a new job!
YOU CAN DO IT TOO!
Let me show you how...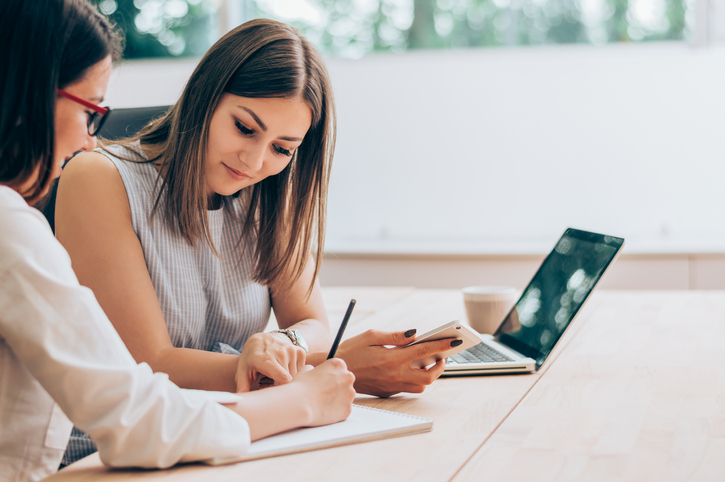 1 to 1 Coaching
I work with women in male dominated industries. In my coaching, I utilize assessments and techniques to support you in removing fear from your decisions and stepping into your full potential. You will be tapping into what drives you at your core and what's most important to you. Gaining clarity on your vision and strategy while increasing your income. You'll create a success-oriented mindset and develop high-performance habits to overcome challenges that hold you back. Create deeper impact on those you influence and more personal fulfillment.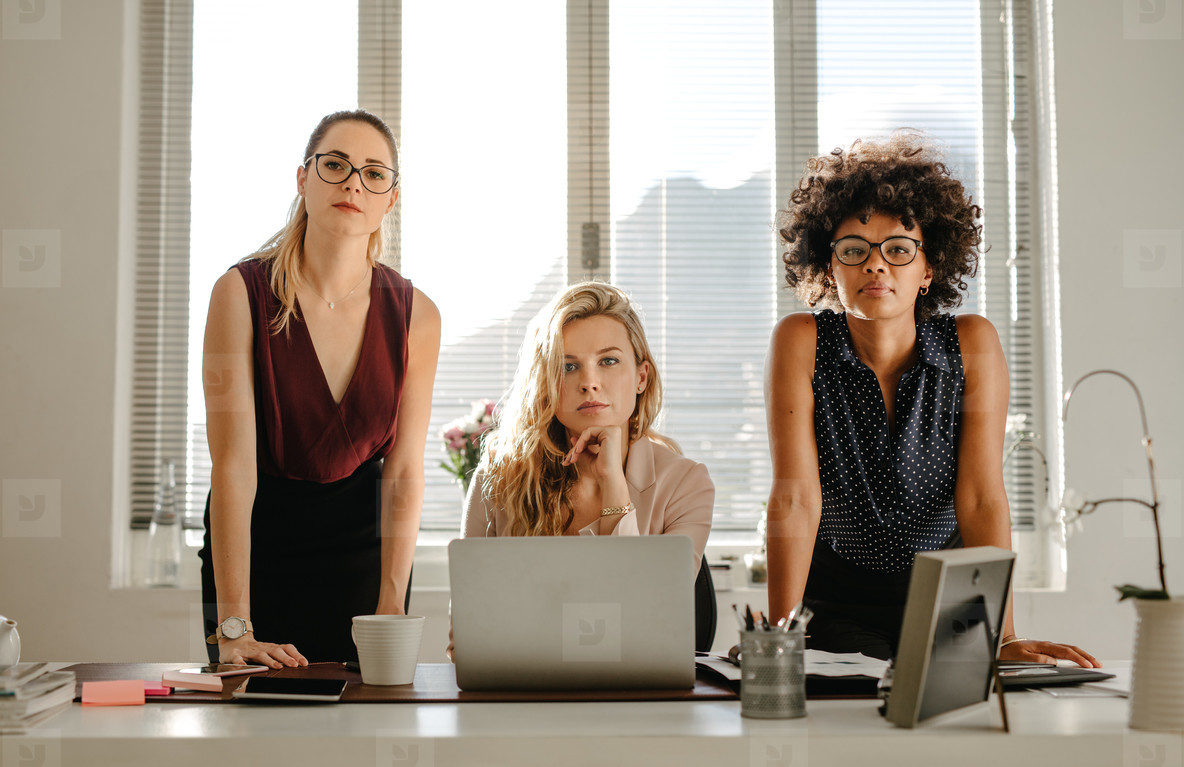 Group Coaching
If you are a woman trying to rediscover your career goals then this program is for you, it's designed to guide you in making a big advance in your career by becoming more authentic, confident, convicted and fearless.
In this program, I'll be sharing the step-by-step processes that many of my 1 on 1 clients have used to get the career they want. This includes seeing the truth about yourself and owning where you need to get more uncomfortable and where you need to move through fear to come out the other side with greater results.
This program requires you to be willing to change from the inside out.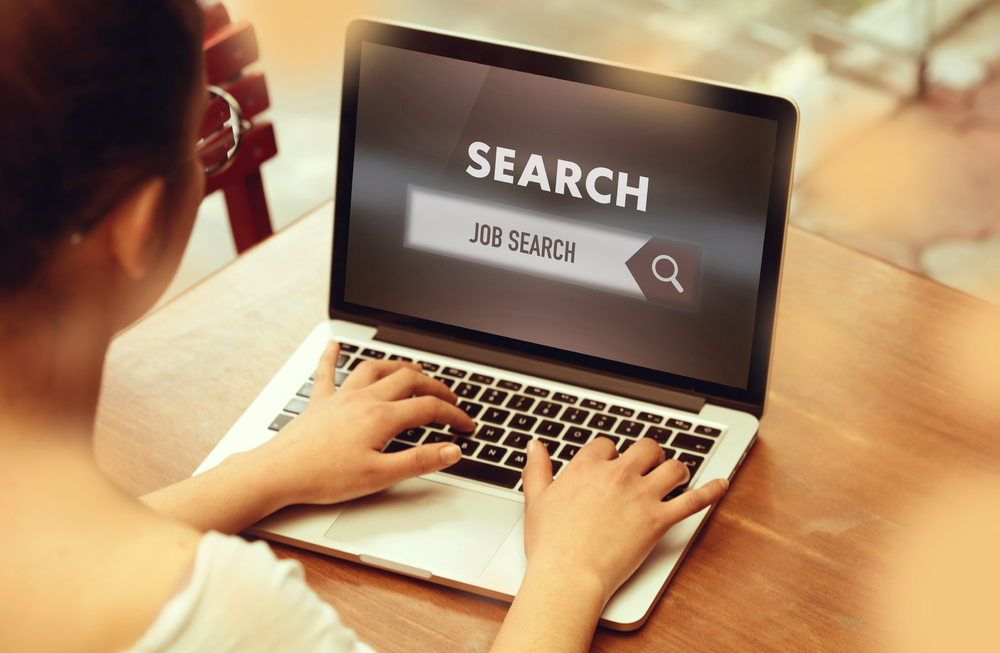 Job Search Help
Expertise comes with experience. Let's work together to get your resume in front of the decision makers. Polish off your resume and project list. Nail the interview and get the offer you're looking for. I'll actively represent you and help you connect with your dream clients. I'll even do the all the negotiations for you upfront so you don't have to.
"Bryce is an exceptional career coach. She has been able to streamline my vision and help me gain the confidence I needed in my career change. She was able to take my lack of direction and turn it into an actionable step by step plan with clear goals. Her recruiting knowledge and outstanding listening skills are a powerful combination for anyone looking to change jobs or careers."
- Jenn R